DivE-Q Event: New workshop "The Essentials of Scientific Writing" – Registration open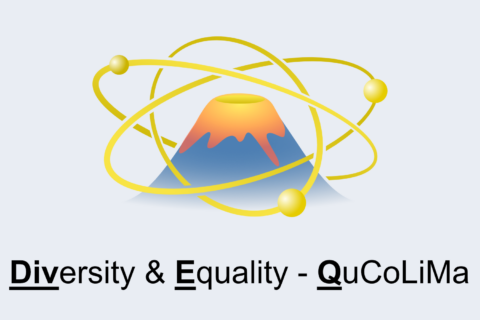 The workshop will give participants an overview of scientific writing, focusing on writing abstracts. Researchers will learn to identify their research story and to communicate it clearly, effectively and precisely. A range of methods are employed in the workshop, including group text analysis, language exercises, and individual drafting and editing of an abstract. The insights and strategies the participants will gain from this workshop will provide them with the practical tools they need to develop and improve their scientific writing in the future.
In this workshop, you will …
understand what makes a research story engaging
combine key story elements to form article sections
practice how to frame content in strong sentences
gain tools and strategies to improve your scientific writing in the future
When and where
Face-to-face meeting in Erlangen
Thursday, 05th October 2023, 9.00 a.m. – 4.30 p.m.
Friday, 06th October 2023, 10.00 a.m. – 5.30 p.m.

Where: Seminar Rooms, 1st floor, Palmeria Mitarbeiterkantine, Ulmenweg 18, 91054
Further information
Language: English
Target group: advanced doctoral candidates
Participant limit: 12
Trainer
Deborah Bennett offers specialist training in research communication and English for research publication purposes for post-graduate students and faculty members.
She has a PhD in Mathematical Biology, an MA in Teaching English for Academic Purposes and more than ten years of teaching experience in various teaching contexts. She is an ILM-certified trainer and remains active in English for Academic Purposes research.
Error: Contact form not found.